TOMASONI

Creative Direction

Tomasoni is a well-known historical brand in the food sector thanks to its flagship product: La Crema del Piave. The Tomasoni Dairy, however, is much more than this product. It is a family business closely linked to the territory and rich in values that offers many different products.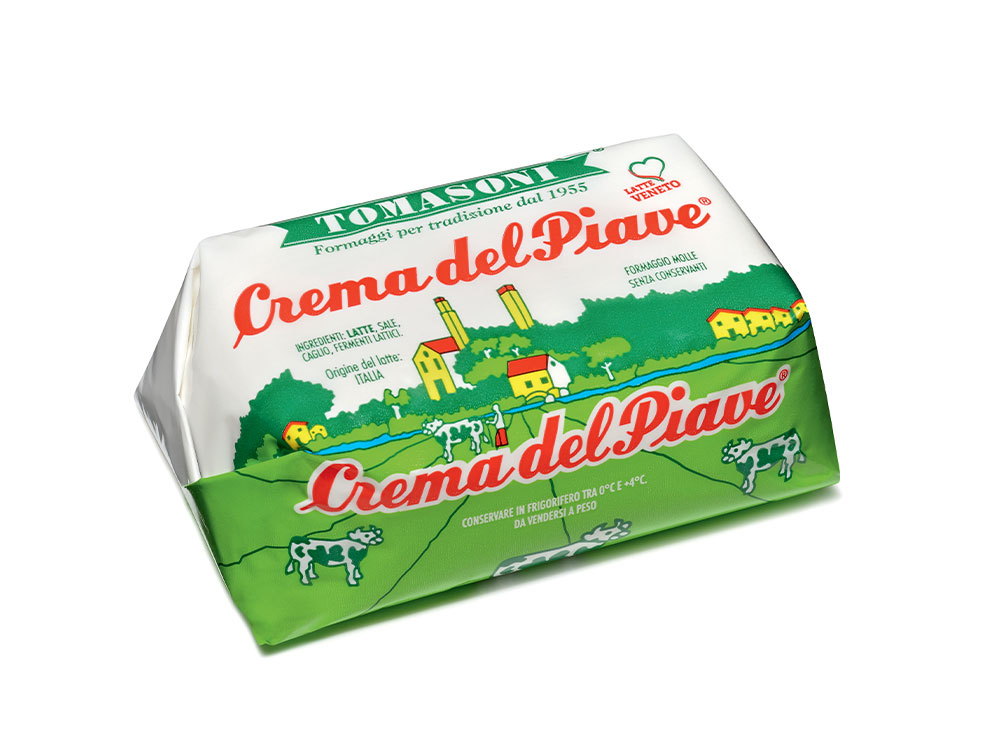 Goodness is a simple thing.

The new graphic identity consists of a revision that does not revolutionize the previous graphic layout but makes it more direct and functional thanks to the introduction of an illustrated image of the territory that becomes the symbol of the new Tomasoni language.
The entire brand architecture is being renewed, from the logo that has been made more immediate to all the product packaging made more coordinated with each other. This new language has also been declined in all communication media to keep the brand image homogeneous.




A continuity of language in the advertising pages.

The new brand language is an integral part of the Tomasoni advertising campaigns that appear continuously in the most important local newspapers.
These advertising pages are sharing family values and genuine recipes in a simple a direct language that is close to the customer.




Know the consumer and support him in his daily choices.

This was the mission of the social project "Bimbi a tavola con Tomasoni" with which we won two Special Stars in the Social Media Section for Copy Strategy and Graphic Design at the Mediastars Award competition.
Four influencer mothers were involved in the creation of contents and recipes on Facebook and Instagram to promote the role of dairy products in the health of children and adults, and to enhance the importance of a genuine and conscious diet, the cornerstone of the company mission.


---