Škoda Global
NEW CD/CI, LOGO REVEAL AND "EXPLORE MORE" EVENT
The ŠKODA brand just got its biggest identity change in 30 years. The iconic "ŠKODA" got a new expressive look by integrating the hook over the "S" and working with symmetry and a combination of curves and edges. The winged arrow symbol has been simplified to a flat form, allowing ŠKODA to work more expressively with the new colors.
Agency: Optimist Czech
Corporate Identity / Corporate Design: Strichpunkt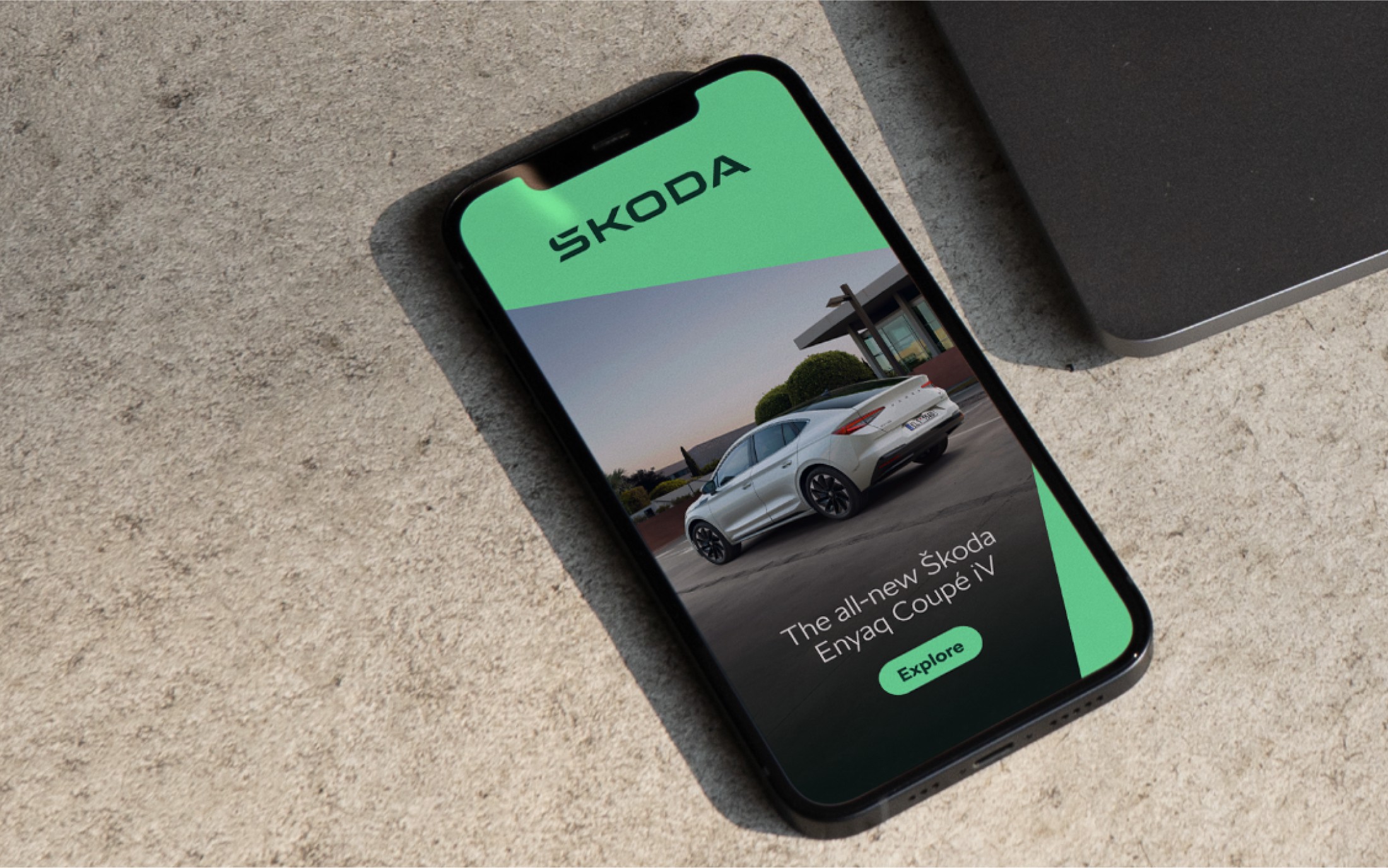 The new era for ŠKODA has begun. We have supercharged the brand with new products, a new design language, logo, and corporate identity. But the main attraction from this is the VISION 7S; a car that honors traditional ŠKODA values but presents them in a new way.
---