ROTOFRESH ROTOCHEF

Creative Direction


Fight the waste and respect the nature: new corporate image and new brand positioning

Sustainability values integrated into a strategic communication plan.
Rotofresh Rotochef is a company known in large-scale distribution for the quality of its products used to cook, to protect and to preserve food.
After a market study, we repositioned the brand trying to make the differentiation stronger, through a recognizable packaging and through a clearer message linked to the values of the kitchen.
Thanks to the repositioning and to the new corporate identity, Rotofresh Rotochef has seen an increase in contacts with buyers in the large-scale retail trade. Some product lines that in the past were considered marginal today produce an important turnover.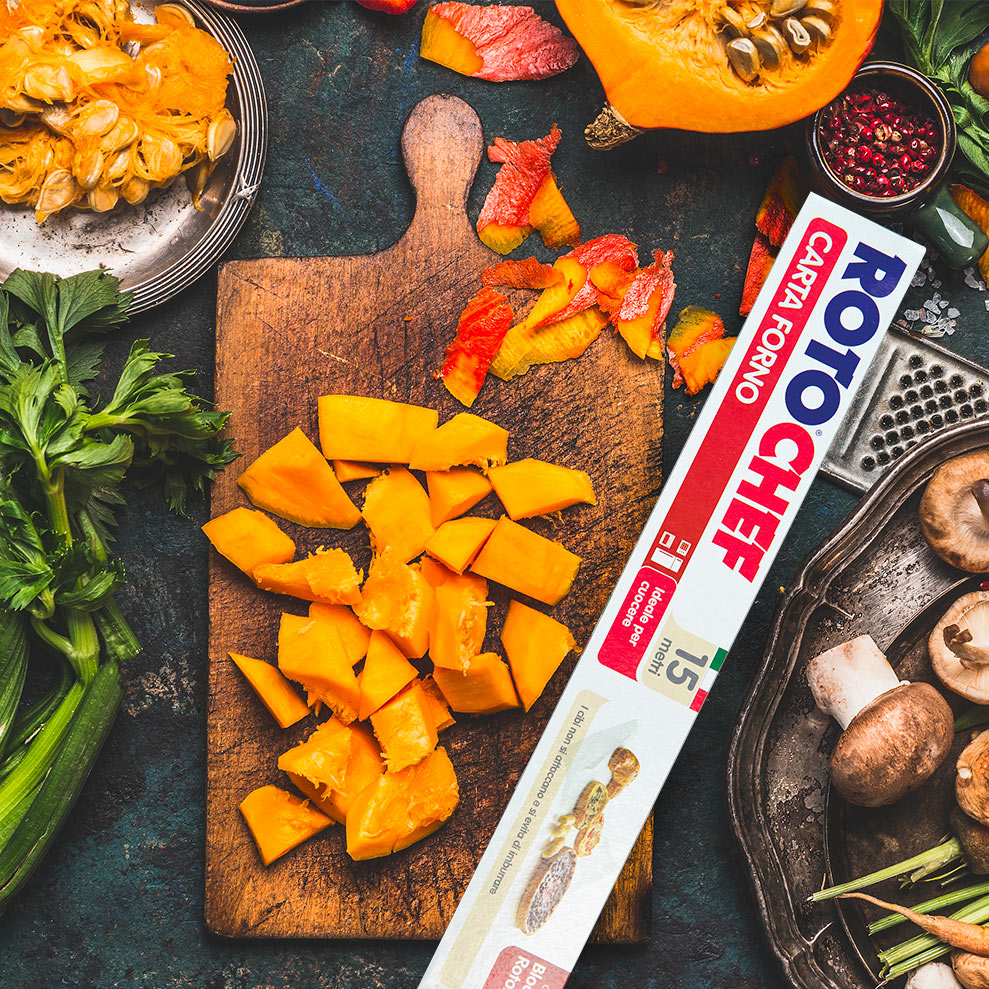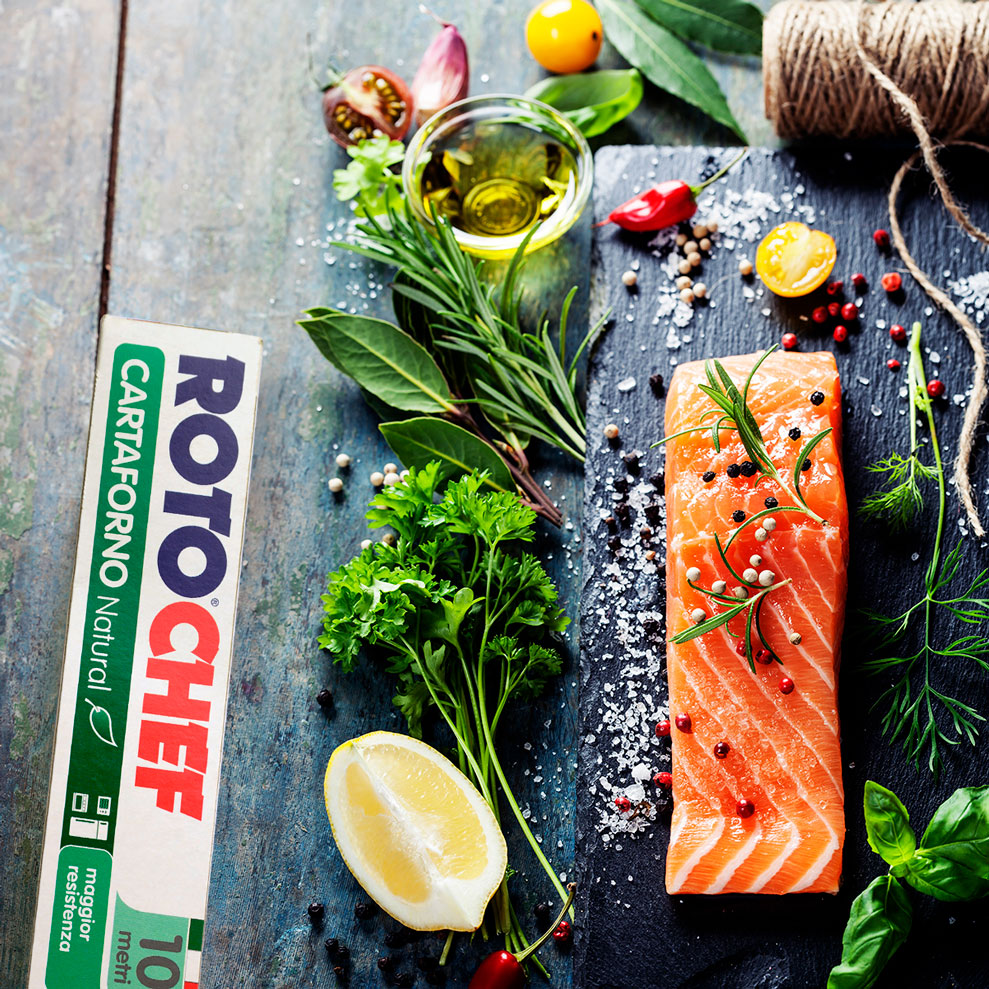 Positioning the new Natural Line: coherence with the brand and differentiation from the market.

The aim of the project was to position "Natural", the first line on the market of parchment paper and materials for the preservation and cooking of entirely natural and organic foods.
The development of the packaging followed two main guidelines. To capitalize the reputation we kept the visua language of the existing brand and, at the same time, we insert the green color as the main color of the line, easily distinguishable from the other products of the house hold and immediately understandable by the public as the color of nature.


An innovative and multi-channel help in the kitchen.

Innovation and respect for the nature are the main characters of the website too. A website that is simple and intuitive, connected to all the social media channels where the brand creates quality and useful contents such as video recipes in collaboration with food infuencers and smart tips to use in the kitchen. These recipes have been combined in a recipe book full of delicious ideas.


---