QUAGGIOTTO
Creative Direction

Rediscover the emotion of the real bread of the past

Rediscover the magic of real artisan bread in a world where the bakeries of the large-scale retail outlets offer pre-cooked bread. The new brand positioning of the historic Bakery Quaggiotto chain brings bread, the real and freshly baked one, back to its most ancient and precious meaning: a story, a passion, a love.
An emotional experience that populates memories and daily moments in life.
And if bread has been the nourishment of life for millennia, it is never just a consumer product; it is not chosen for convenience, but for love.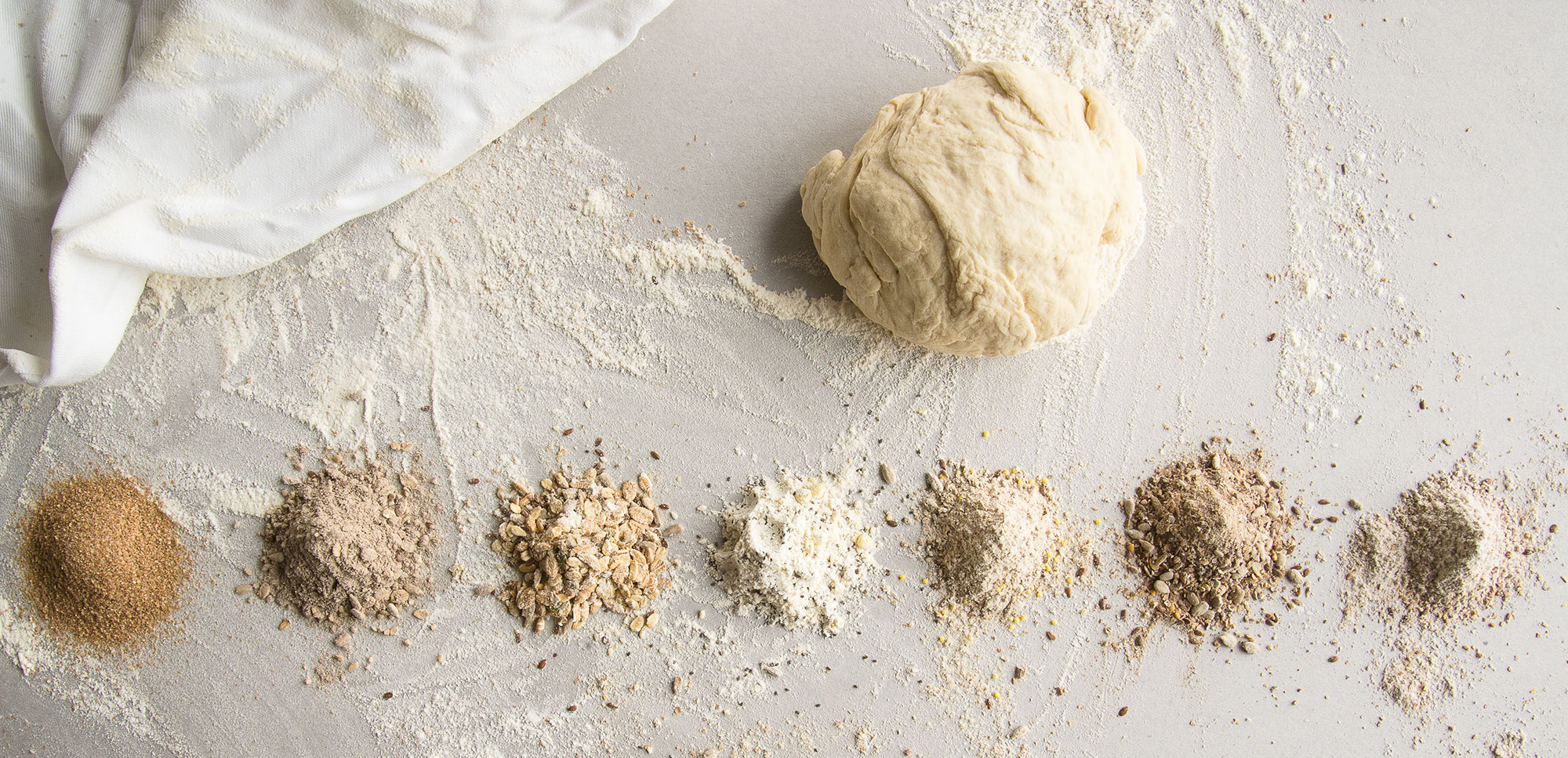 Logo and institutional lettering: everyday life, simplicity, authenticity

The solo large Q of the historic sign is back: young and simple with a contemporary design.
A restyling that does not lose recognition, it retains its essential shape and institutional colors, the natural ones of bread, well rooted in the memory of the market.
In the center, 1952, the year of foundation, a fundamental concept for a brand that is the custodian of ancient values and traditions. Next to the logo, the slogan and key slogans use a handwritten font, a simple and personal handwriting, as intimate and daily as a message on a note.


The campaign: "La diversità ci nutre" ("Diversity feeds us")

An advertising campaign that earned the first prize in the Mediastars competition.
The idea emerged after long reflections. We wanted to leverage the great variety of types of bread that Quaggiotto bakeries produce. We started with a strong visual concept.
What is positive about the different? All.
The message we wanted to propose aims to relaunch a positive concept of diversity, as a synonym of wealth and opportunity. Bread is a symbol because it's a food that never "fails" and it's present on all the tables.
"Bread belongs to everyone ".


Bread, people and emotions in a story at all levels


The images of the brand are telling Quaggiotto story.
Hands that knead and natural ingredients reassure the public and confirm the values of bread.
The product photography is contemporary, with the focus on the product. That's why the inside of the loaves is highlighted: each bread is always shown open in half by a straight and clean cut that shows what is inside the real bread.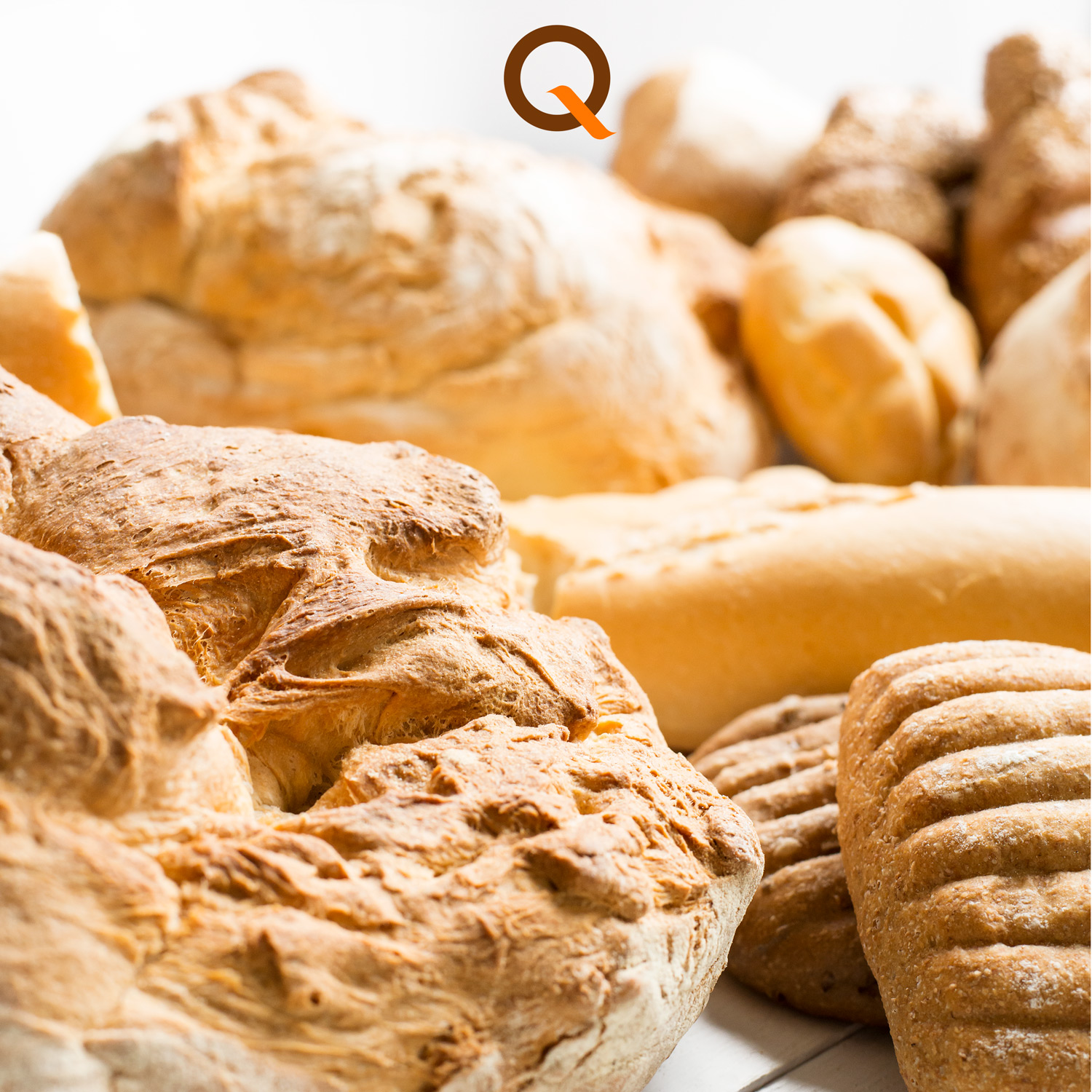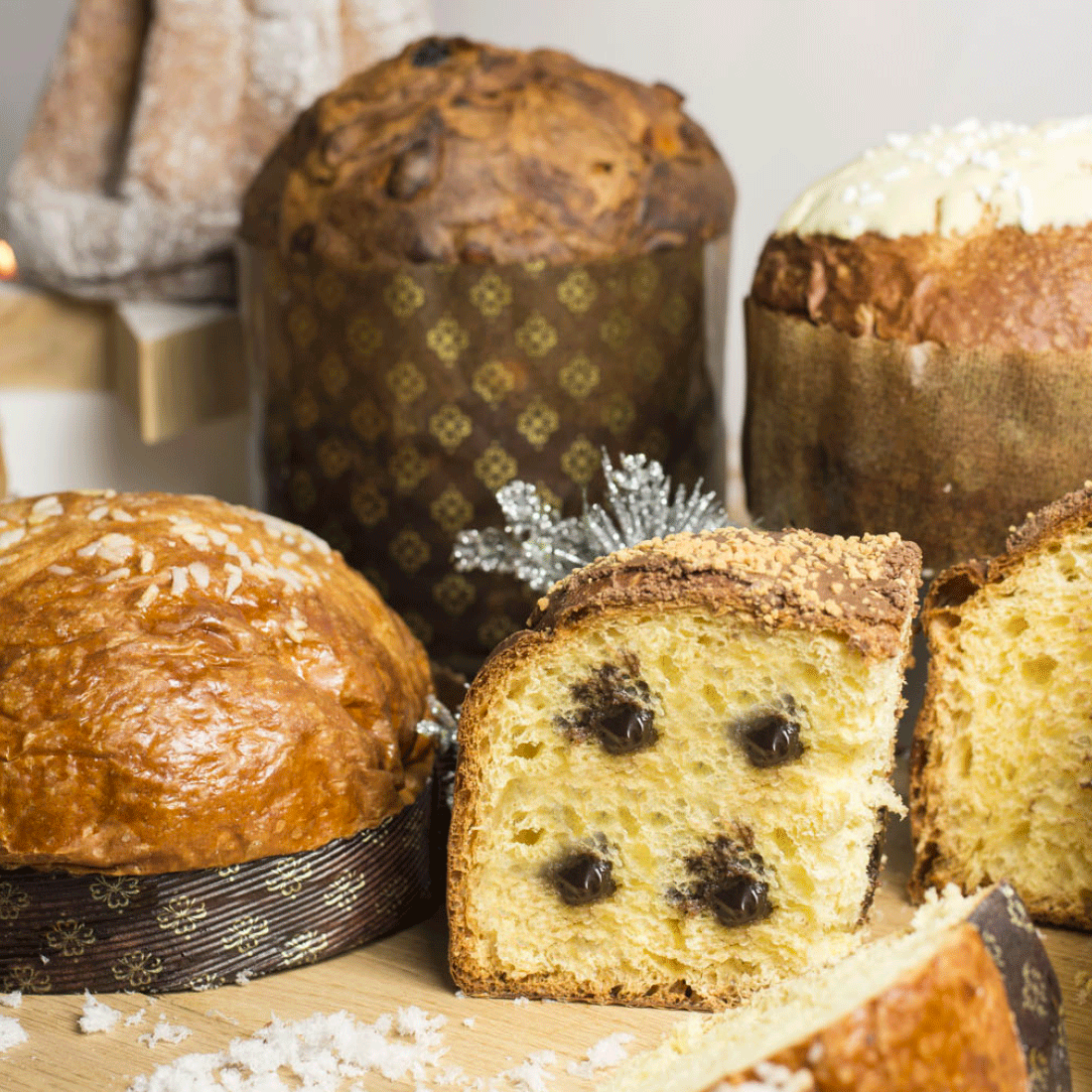 ---