MOMONI'

Creative Direction
MOMONI' FW '19
adv campaign

This collaboration with Momonì captures glam-rock as it makes its way into an imaginary nature populated by mythical creatures of the forest, extravagant flowers that take shape in the fantasies of an urban jungle.
Anglo-Saxon contamination where punk and folklore come together in a revisited trend, while still maintaining its own chic and sophisticated identity.
In a cultured and elegant way, the Momonì woman reveals in this season also an aspect of her own nature and her soul, which in a play on words we like to call ANIMAL SOUL.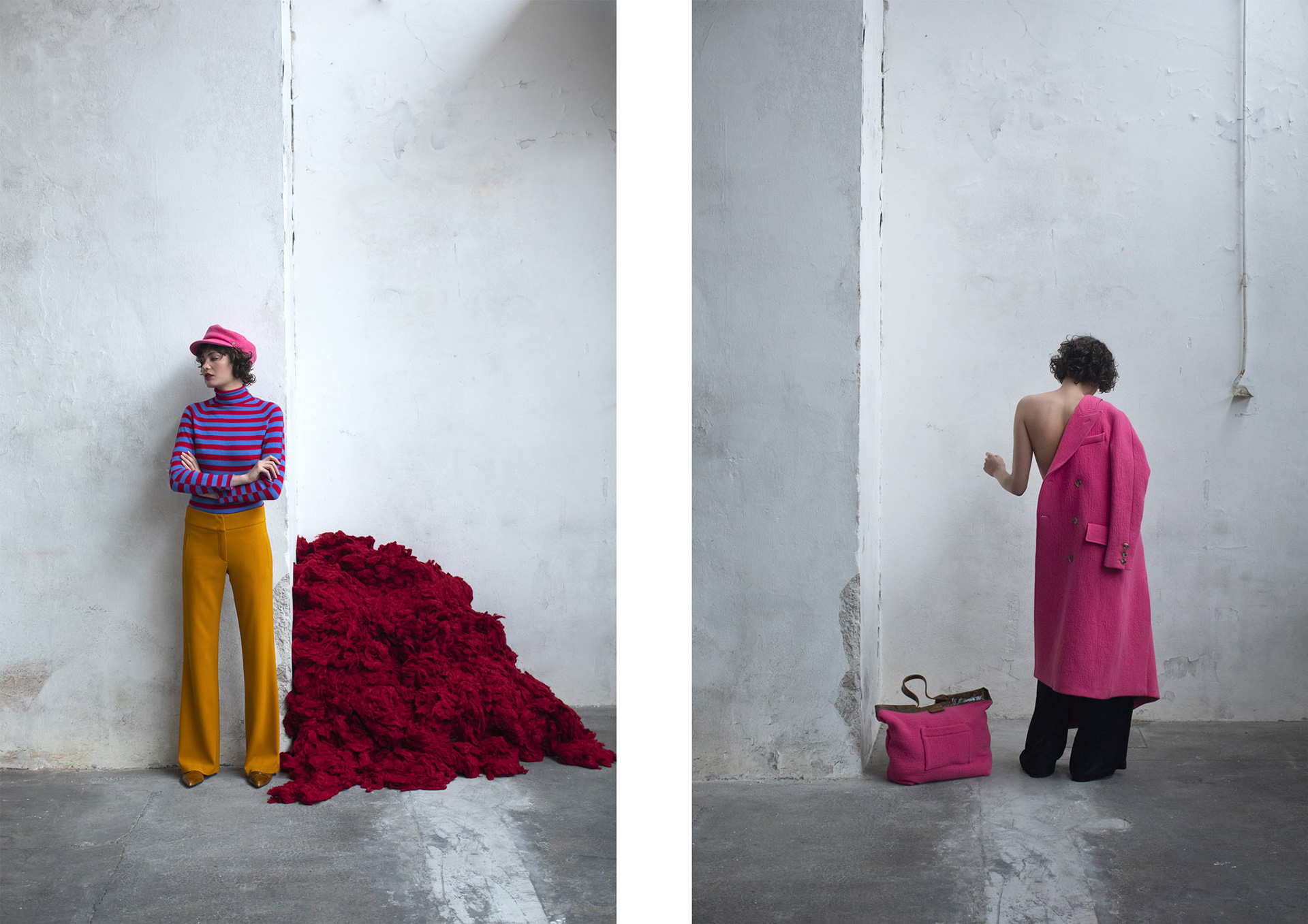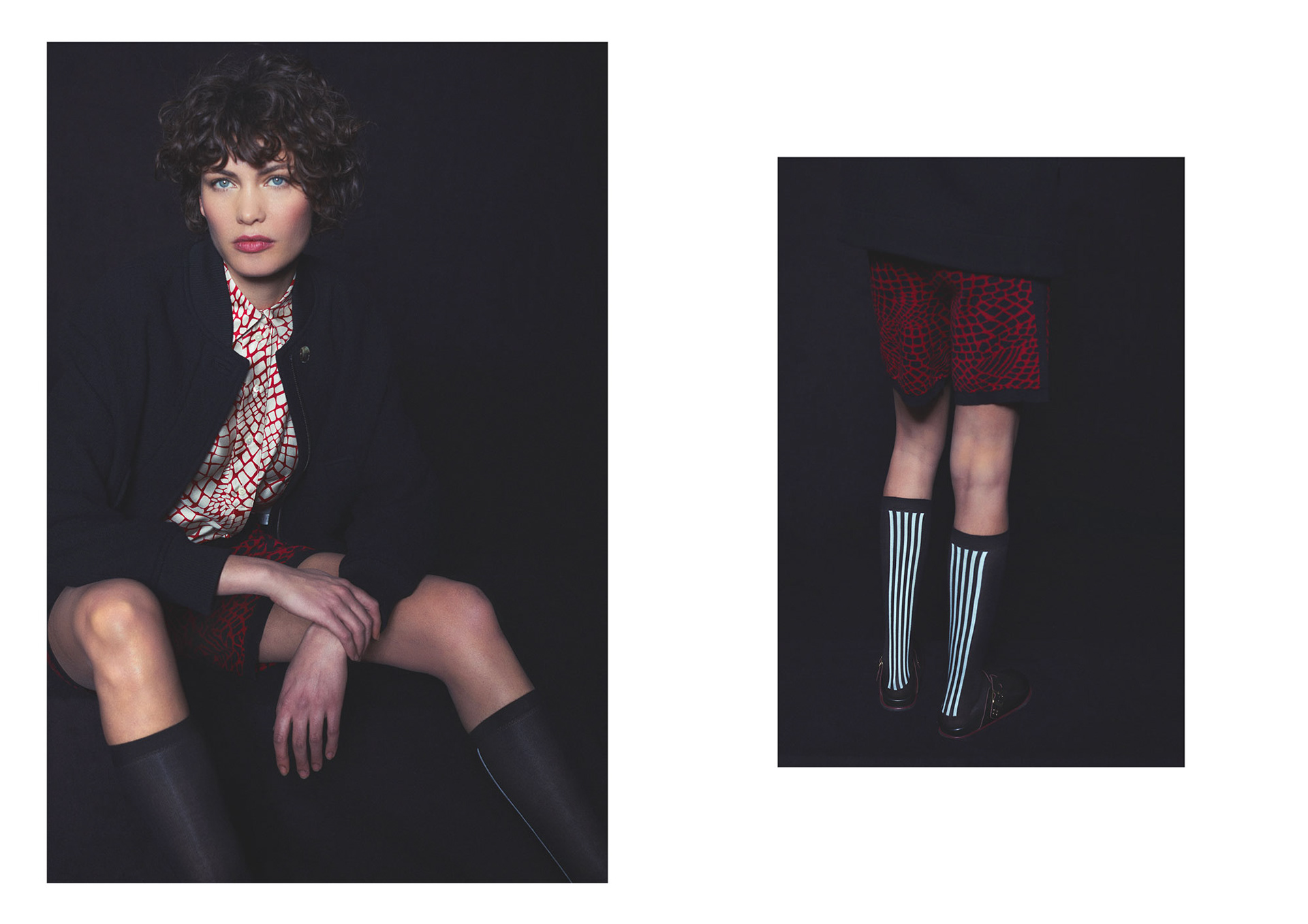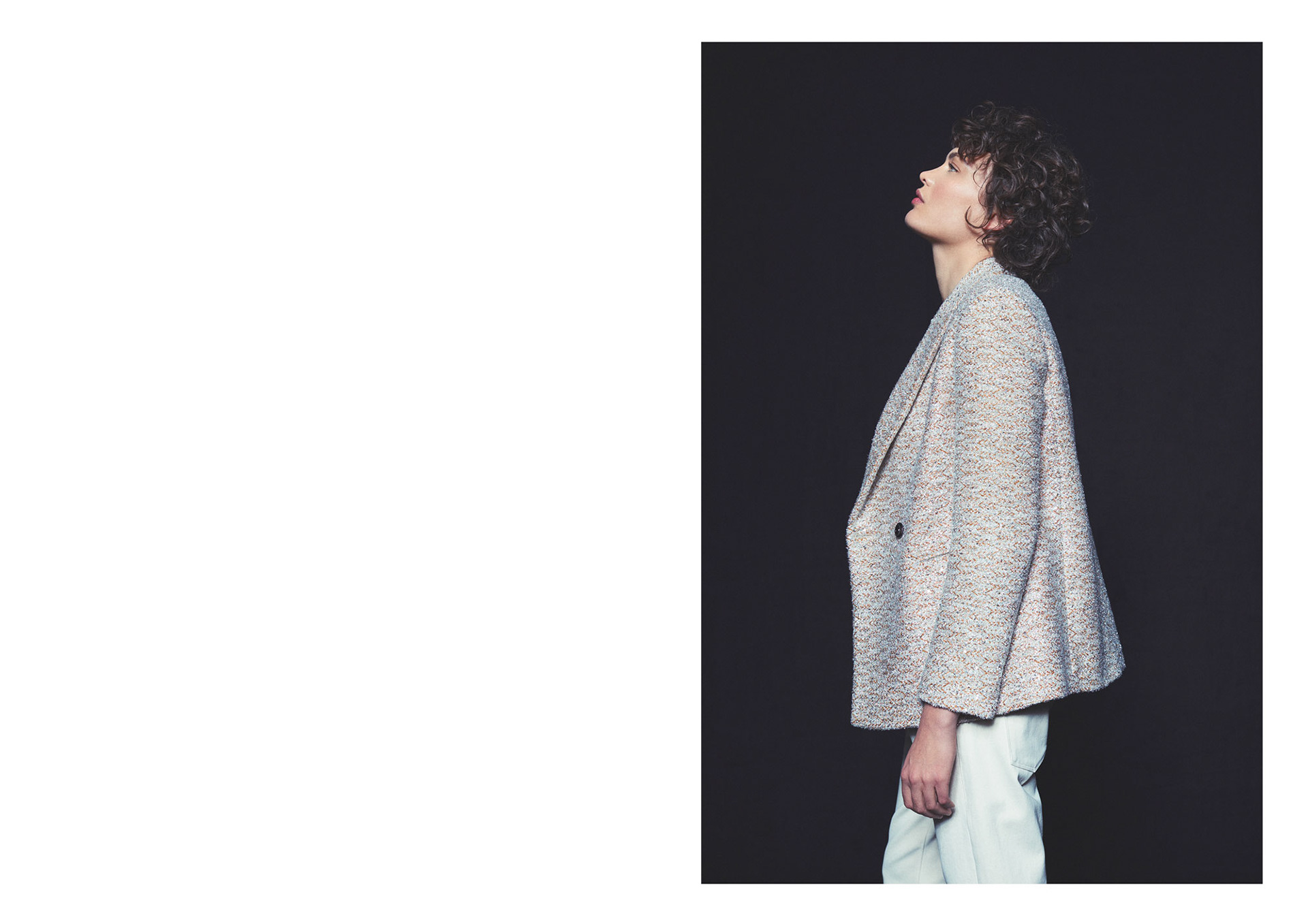 ---