FLORIAN GROUP
Creative Direction

Strategic communication plan for leading company in Europe in the wood sector

The Florian Group was founded in 1974 and is one of the main realities in the wood market in Europe with 17 offices and 2,700 customers in 50 countries around the world.
For a company that wants to anticipate the international market, Fama has created a new brand positioning strategy, redefining the identity of the various brands of the Group. We have devised an integrated communication plan, using all traditional and digital channels.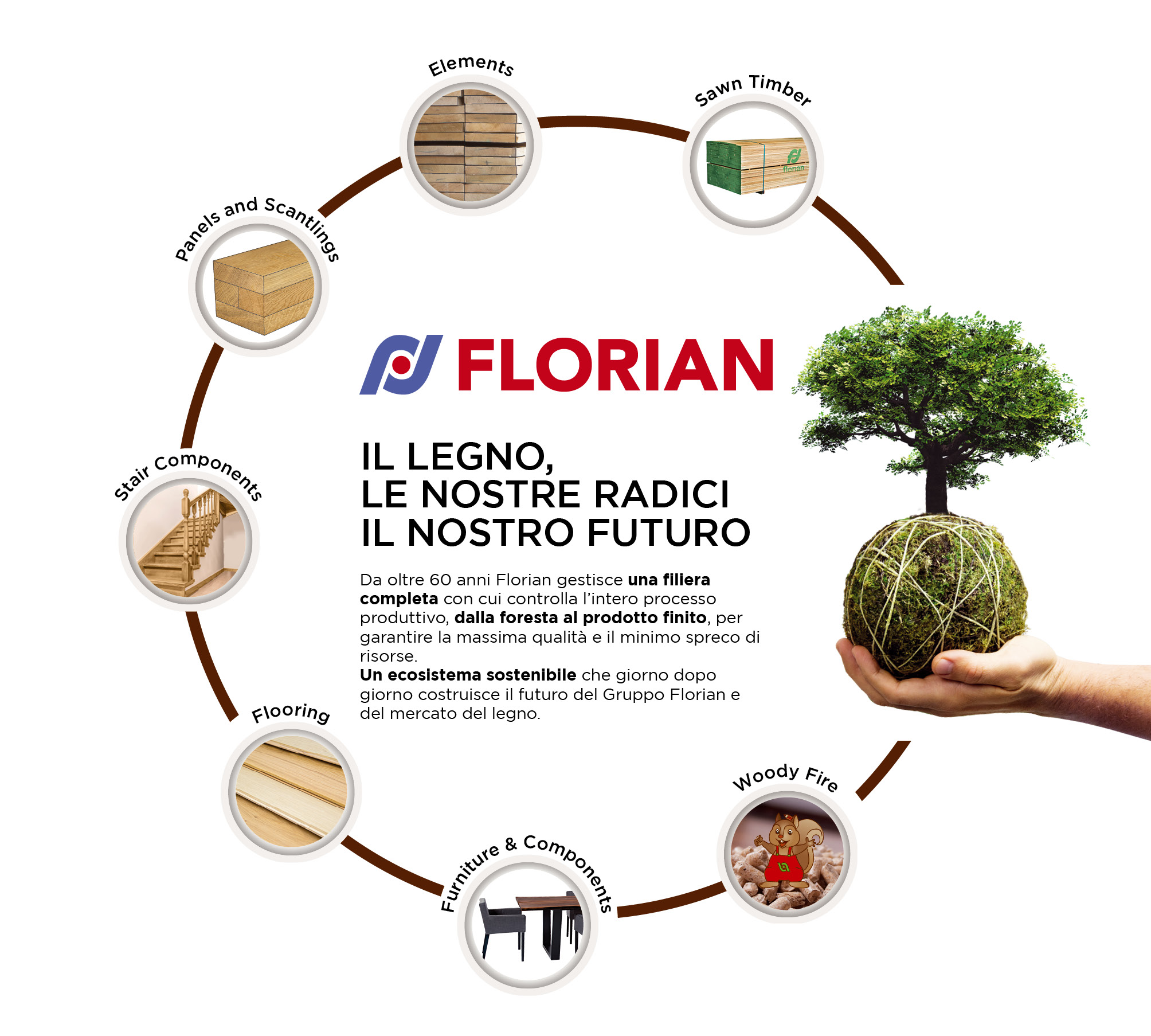 The importance of the roots: the raw material of a strong brand value


Florian Group is the first company in Europe to define a ranking for all the types of wood they distribute. This allows the customer to make a safe choice even in the long term. Thanks to the complete supply chain "from the forest to the finished product" Florian can afford a communication linked to the theme of sustainability with the message "Quality ecosystem".
The activity carried out by Fama has led Florian Group to be increasingly present and recognizable in the international market.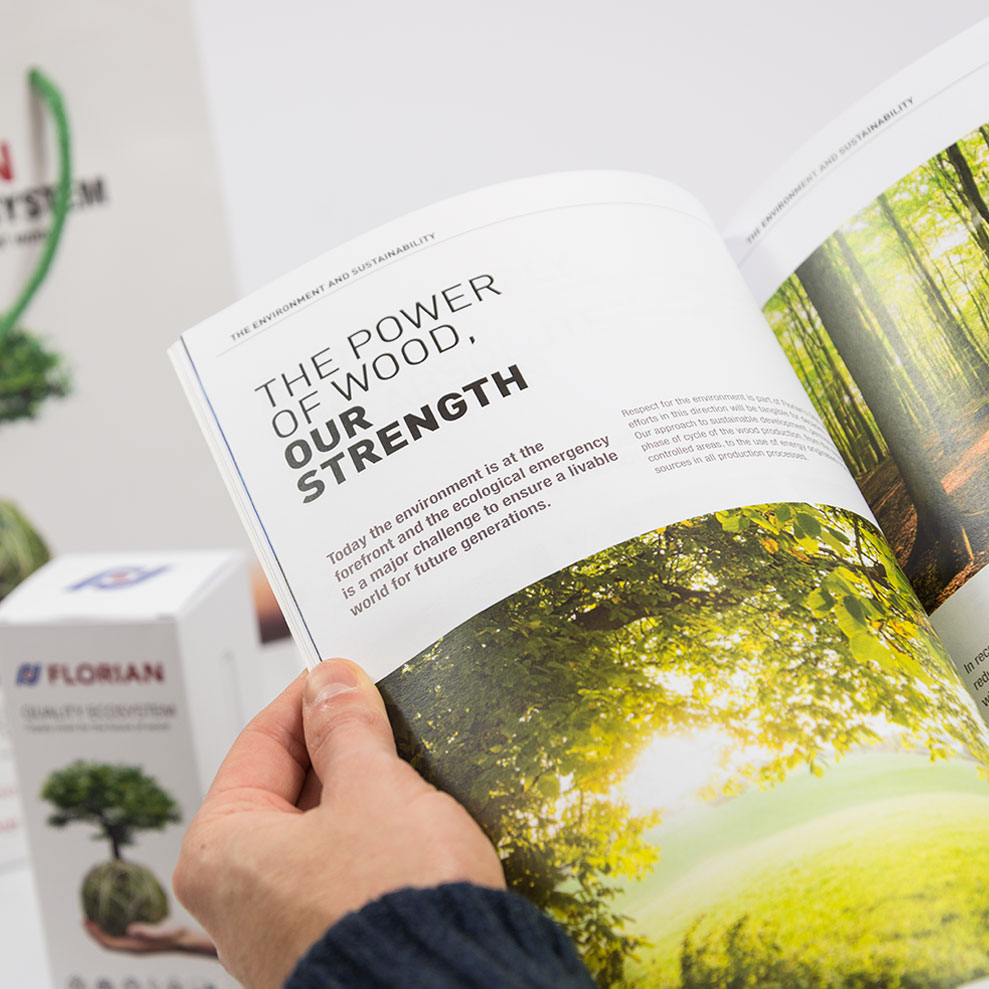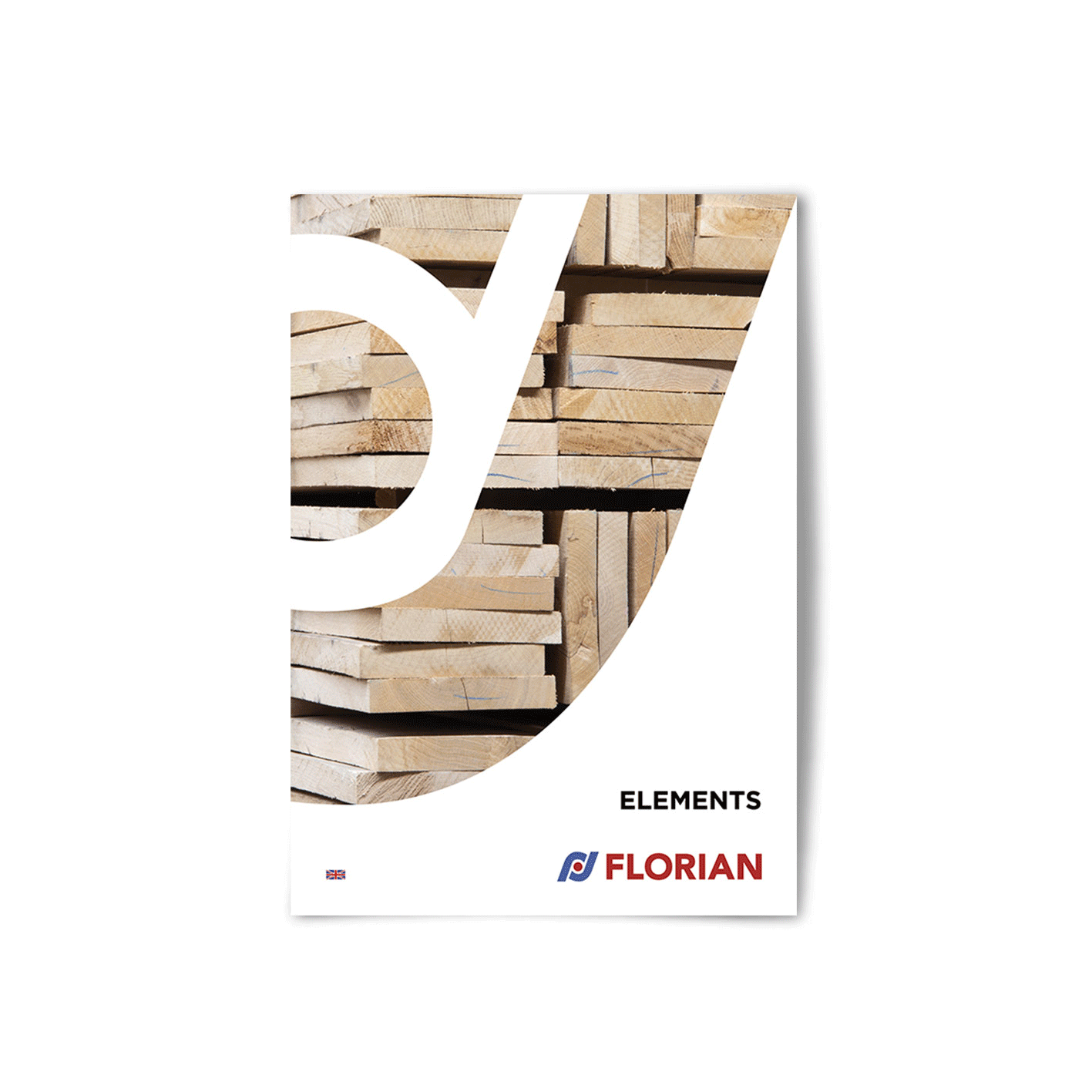 Telling the successes of a group


We have created numerous advertising pages in specialized sector magazines. The choice did not fall on a simple story of the product but on a narrative focused on the company philosophy, the attention to the environment and to all those elements that have made the company a leader in the sector.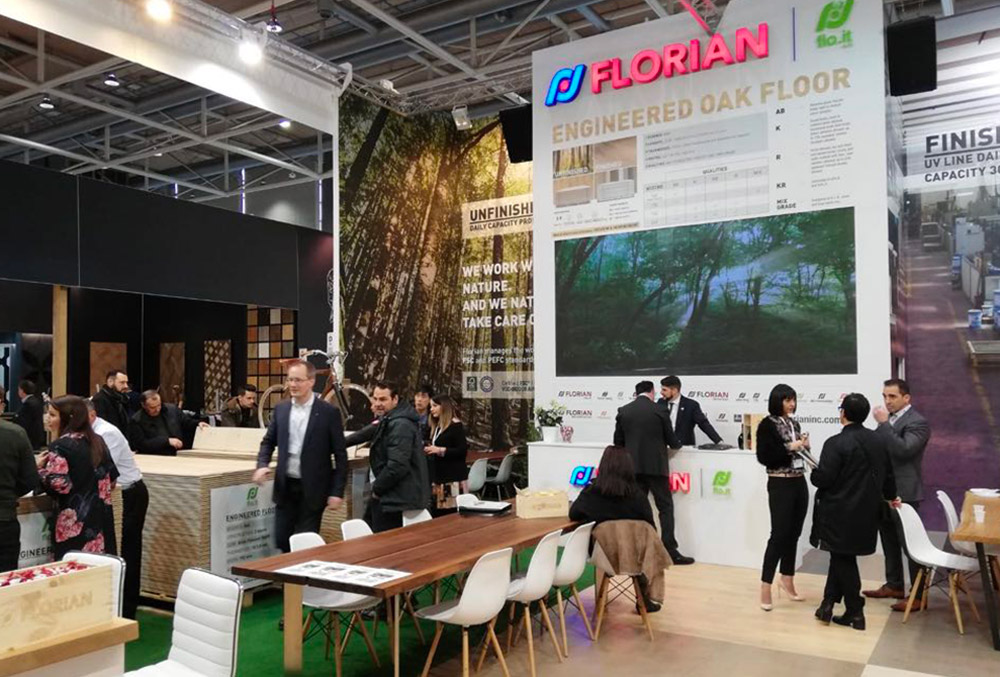 ---